Dear CBRNe / HazMat professional,
Welcome to Argon's CBRNe and HazMat Training Insights newsletter. In this edition: the role of Dynamic Risk Assessments in safeguarding first responders; is Level A still the best PPE choice for HazMat professionals?; what are the five joint working principles of JESIP? and predicting the civilian reaction to a nuclear WMD event.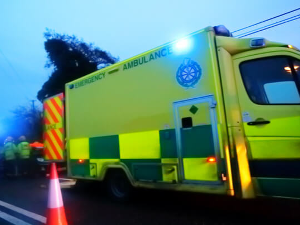 The National Ambulance Service Command and Control Guidance, published in April 2019, brings together lessons learned from recent major incidents and event responses both from within the UK and around the world, as well as drawing on the experiences of its partners in the Police and Fire and Rescue Service…. Read more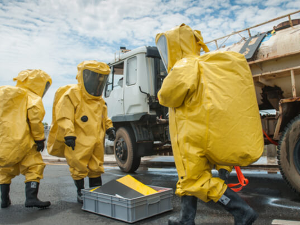 For the last thirty plus years, the HazMat training community has looked to Level A personal protective equipment (PPE) as the best way to safeguard HazMat specialists and first responders when handling chemical incidents. But is Level A protection always the best choice? And are there some situations… Read more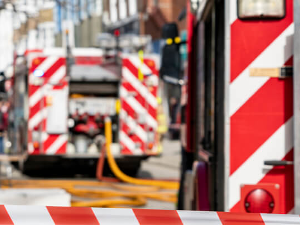 As HazMat and CBRNe incidents become larger in scale, more complex and more unpredictable, the ability for emergency services agencies to be able to work together has never been more crucial. In the UK, reviews of response to major national incidents have confirmed the capabilities of emergency… Read more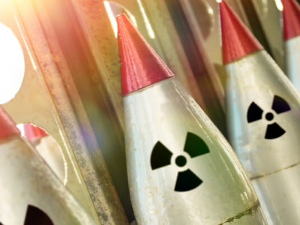 Being able to predict how civilian individuals will react within the first minutes, hours and days of a major nuclear attack could well provide a life-saving resource for government agencies and emergency first responders. And it this specific goal that has served as the impetus for an innovative Homeland Defence and Security Information Analysis Centre (HDIAC) research project titled 'A Framework for Modelling Society Following… Read more
Visit us at the CBRN TAC-ADS Conference 2019 in Warwickshire, UK on 23rd – 24th October 2019.